We are one of the biggest independent estate agents in Wembley & Harrow area.
If you are Moving Home or Letting a Property we offer a Professional Service to Landlords, Vendors, Purchasers and Tenants.
Every client is important to Prestige Homes, We aim to provide excellent service and expertise throughout all our departments, covering residential sales, lettings and management.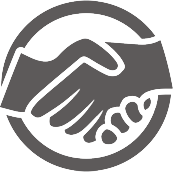 New Lettings
Prestige Homes are always looking in the market for new developments, we have a long list of properties to let suiting every potential clients needs.
Read more about lettings.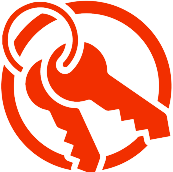 New Sales
Buying a house is one of the biggest investments one would make in life, and we at Prestige Homes endeavour to make it a smooth transaction and would like to take the stress off the vendor.
Read more about sales.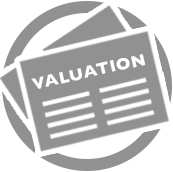 Free Valuations
Customer Reviews
"I am currently renting a 3 bedroom house in colindale which Mr SHAH from prestige homes found for me, i am so grateful they found me a ideal property for me and my family."
--- Dilip Kumar ---
Customer Reviews
"I was very happy when prestige homes found me a great 2 bedroom flat in wembley area, i am still living here and love my flat. Thank u Mr Shah."
--- Samantha H ---
Customer Reviews
"Many thanks to your team for their persistence and commitment and finding me a lovely property."
--- Mr Patel ---
Customer Reviews
"It was a pleasure meeting you and will definitely recommend Prestige Homes as a great agency with lovely staff."
--- Andy ---
Customer Reviews
"We have found Prestige Homes very helpful, honest and reliable. They are a pleasure to deal with and importantly has delivered on time their promises."
Thank you very much Mr Khan.
Visit our branches or call us today
If you are looking to buy, sell, or rent a property, don't hesitate to give us a call or visit one of our branches where our agents will be happy to help you.